Sell your Oppo Find X3 Pro
Turn your phone into cash instantly!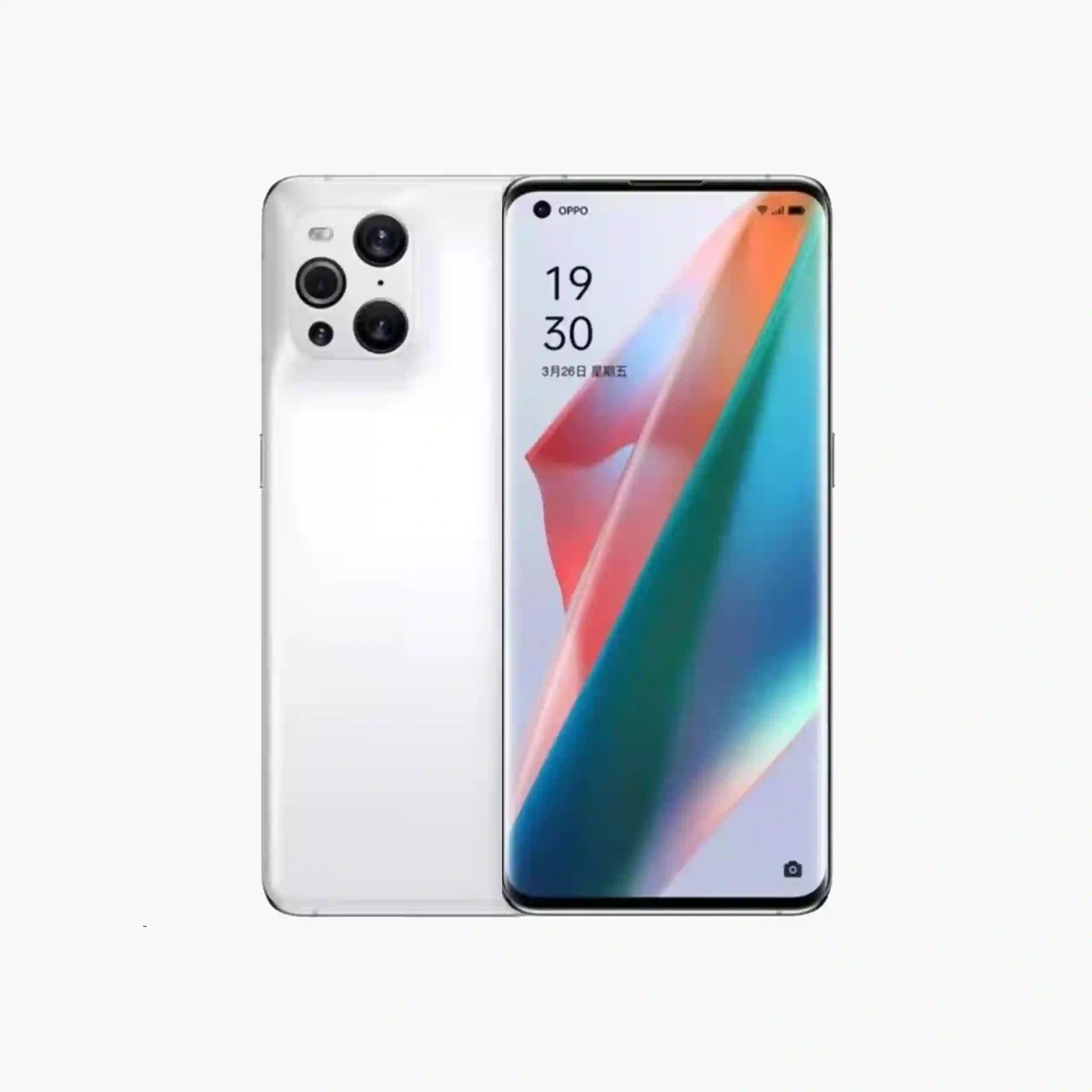 159 Bookings has been made to sell this model
Oppo Find X3 Pro
ModelOppo Find X3 Pro (256gb)
ModelOppo Find X3 Pro (256gb)
*Please select storage variant first
*Please select storage variant first
How to Sell Your Phone on Carousell
Get paid at your doorstep or at a collection point near you. Or trade-in for a product at our partner stores.
Get an estimated offer within minutes
Tell us more about the phone you are selling
Select your preferred option to sell your phone
Choose a doorstep pick-up or schedule a drop-off at any of our partner stores
Receive a final offer for your phone
Our agents will run a diagnostic test to determine your phone's condition to present an accurate offer
Many Have Already Sold Their Phones to Us
Hear what they have to say!
Everyone from the customer service team to the collection agent was polite, helpful and patient in answering my questions. Whole experience was a breeze. Recommended to all my friends!
Nov 2022
Great service as I do not need to manage multiple buyers chatting and lowballers. Got the same price as what I was quoted!
Oct 2022
Very convenient as the phone was collected at my doorstep! The price offered is well above my expectations.
Feb 2023
Frequently Asked Questions (FAQs)
---
Carousell is the best site for selling your device safely, comfortably, and offers the best value for money. All you have to do is follow a few simple steps, and you can sell your old device without the need to leave home. You only need to register on the website and choose a device model. All of this can be done from your home.
---
There are three reasons why you should consider selling your device immediately. First, to maximize the selling value before it decreases; Second, to take advantage of opportunities such as promotions that may be ongoing at the time of sale; And third, to meet your financial needs by instantly getting money via an easy process. And that's why selling your devices today is better than waiting.
---
Our process is simple and convenient. You can simply follow these steps: 1. Register and login in to either our app or website 2. Click on Sell in our app or website and select mobile 3. Fill-up the pre-survey to get an estimate on the price of your device. 4. Choose your preferred selling option 5. Fill up your details and pickup/dropoff date 6. Our customer service agents will contact you to confirm the actual timeslot with you via whatsapp 7. Meet up with our courier agents/partners and get the final offer from them. 8. If you are satisfied with the final offer price, you can choose to sell and get immediate payment For extra convenience, you can choose to have the pickup at your doorstep and our courier agents will come to meet you at your preferred location.
---
If you have more than one device that you wish to sell, please place a booking for each device separately. Each device will be assessed individually, and you will receive an offer for each device.
---
You can download the Carousell app in the AppStore for iOS and in the PlayStore for Android. For Android, you need Android OS 5.0 and above. For iOS, you need iOS 11.0 and above.
Top Selling Second Hand Phone Models
---
---
Copyright © Carousell 2023. All Right Reserved